Cymatic Therapy & Dermacyling offers Holistic solutions for Non Surgical Face Lifts & Skin problems, Pain Relief and Weight Reduction . All therapies at Cymatic Therapy & Dermacyling are non invasive. They compliment traditional medicine as well as being a stand alone therapy and, also, helpful with preventative health issues.
At the beginning there was Cymatic Therapy which is sound therapy using precise frequencies to balance the body systems.

Cymatic Therapy was introduced using the MK1 machine by Dr. Peter Guy Manners from the UK in 1967 with around 300 programs. The MK6 now has 698 programs addressing almost any health & pain issue.

Cymatic Therapy uses sound frequencies to balance the energy of the body to promote natural healing. The philosophy behind Cymatic Therapy is that each part of the body vibrates at a higher frequency when it is well and frequencies reduce as the body developes dis-ease. The body has memory so the idea is to re-indroduce the body to the well frequency and if the body accepts it, the body will heal it's self using Bioresonance which simply means matching frequencies.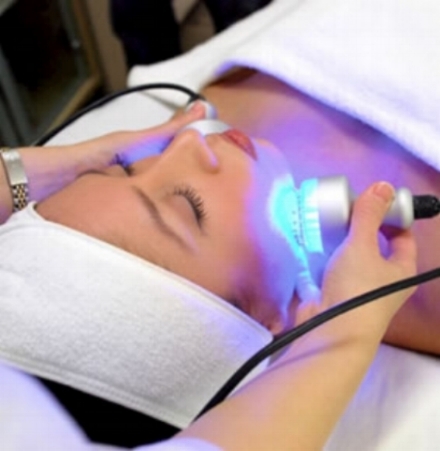 Then came the non surgical facelift 2014 using microcurrent dermacycling to provide lasting skin results.
FOR FIRST SESSION TRIAL DISCOUNT. MENTION THIS WEBSITE
Cymatic Therapy & Dermacycling
614 Madison St. #2,, Huntsville, AL 35801
(256)656-1606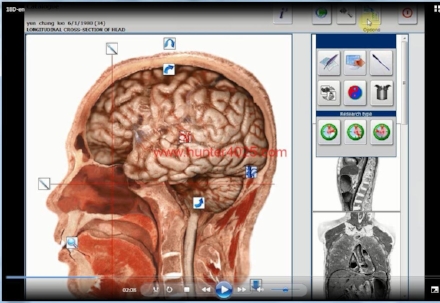 Cymatic Therapy & Dermacycling uses two NLS systems the first arrived in 2015 as the Vector which is the previous version of the Hunter . The Hunter is the latest and most sophisticated system of it's kind on the market today. It uses light wave resonance to scan and detect the functional status of the Human body or to trace the gradually formed abnormal conditions in the tissue, cell, chromosome, DNA helix, molecule or entire organ, then provides treatment. Each system is similar in many ways but each offers something that the other one doesn't allowing them to compliment each other.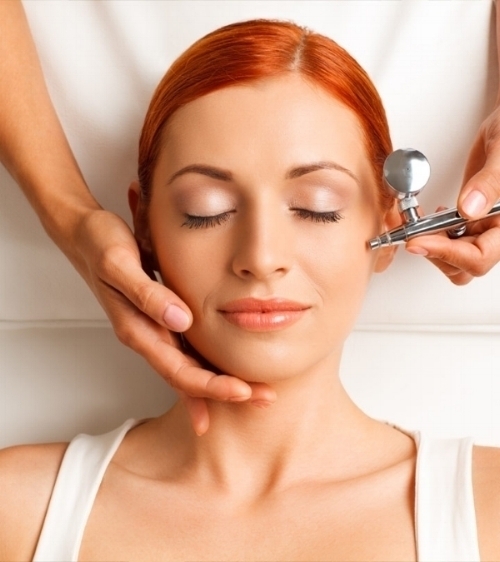 2018 Airbrush Makeup by Lesa (256)226-4165
whether you have a special event or just want to feel and look good. Lesa can help!
18 HOUR WEAR, SMUDGE PROOF AND SWEAT PROOF.
Cymatic Therapy & Dermacycling
614 Madison St. #2, Huntsville, AL 35801
Cymatic Therapy & Dermacycling is dedicated to offering Holistic Solutions for Non Surgical Face Lift & Skin Problems, Pain Relief & Weight Reduction. We are happy to be able to offer non invasive alternative therapies for holistic health and skin care. The therapies offered by Cymatic Therapy & Dermacycling are not intended to take the place of Medical advice or treatment.
Cymatic Therapy & Dermacycling
is utilizing the the experience gained by Lil as an owner of a local health food store for 12 years, a local cosmetology school for three years as well as various courses pertaining directly to the therapies being offered. Although the therapies are not new, dating back to the sixties in Europe. They are new to this area. Lil says she is just offering choices that she hopes will offer a better quality of life for those that are open to alternative therapies.
No Pain - No Prescriptions - No Side Effects
Safe for Most Everybody